If you've been searching for a cute and comfy getaway, this updated 2-bedroom, 1-bath Craftsman gem offers the ideal opportunity! While this treasure could be your permanent residence, it would also make for a lovely vacation retreat or rental. Smart upgrades include a new roof, new paint, new heater, new kitchen flooring, and more, and all that's left for you to do is to move right in and start decorating! In addition to having a ¼ acre all to yourself, you're also nestled in a haven of outdoor beauty and adventure—Mt. Rainier, Tahoma Trails, gorgeous lakes, and the town of Ashford are all just minutes away. Located at 31006 553 St Ct E Ashford, WA 98304, this 1,200-square-foot home is listed for $175,000.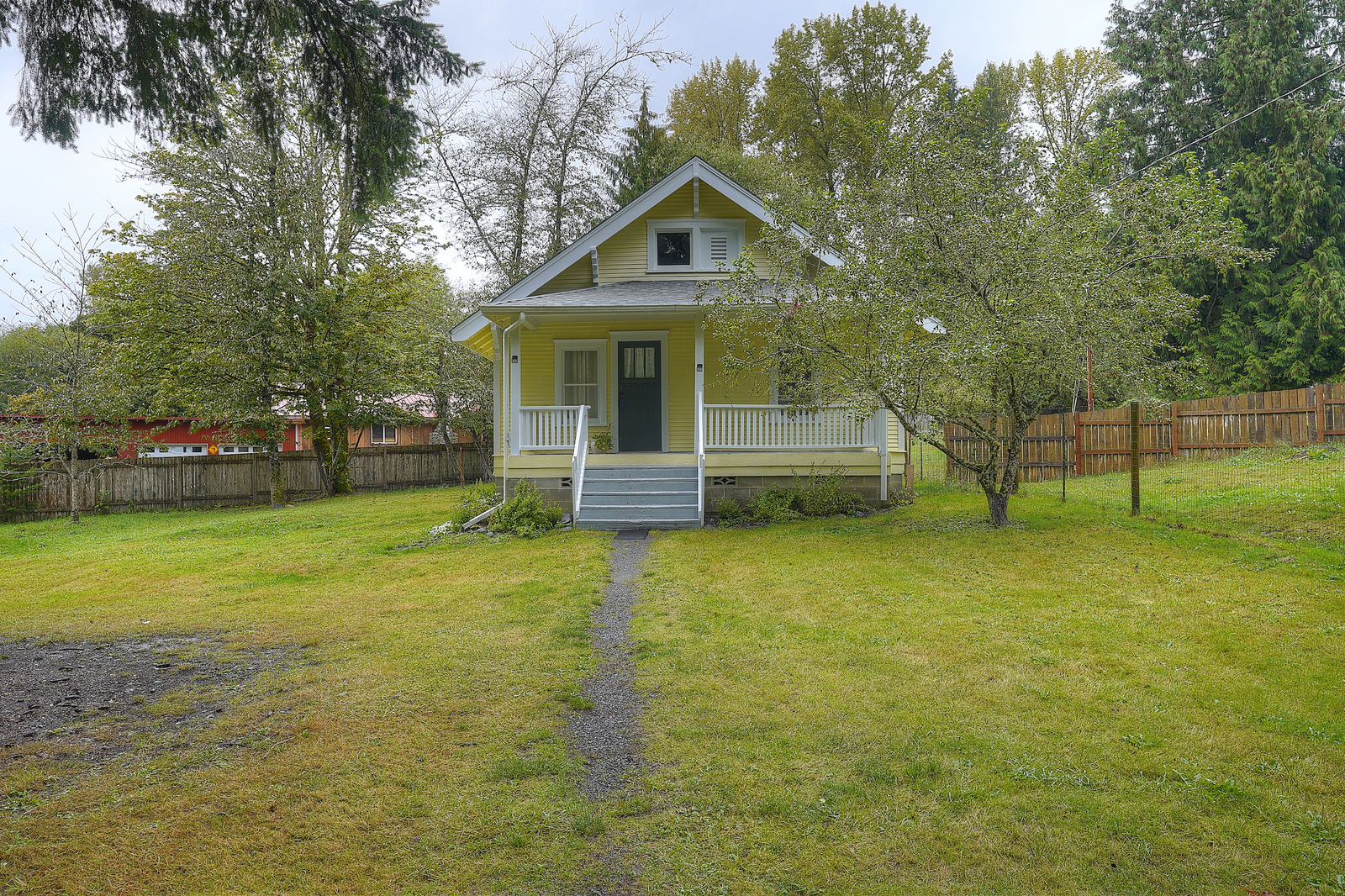 Tucked away in a lush setting, this picturesque residence shows off a welcoming scene to arrive home to time and time again. An inviting front porch offers the ideal shady spot to relax on sunny days, and from here the front door opens up to reveal the living room. A fireplace adds to the cozy atmosphere, and just imagine returning home after a fun day of wintry exploring—snuggle up and let the fireplace warm you while you relax and read a book or catch up on your favorite TV shows!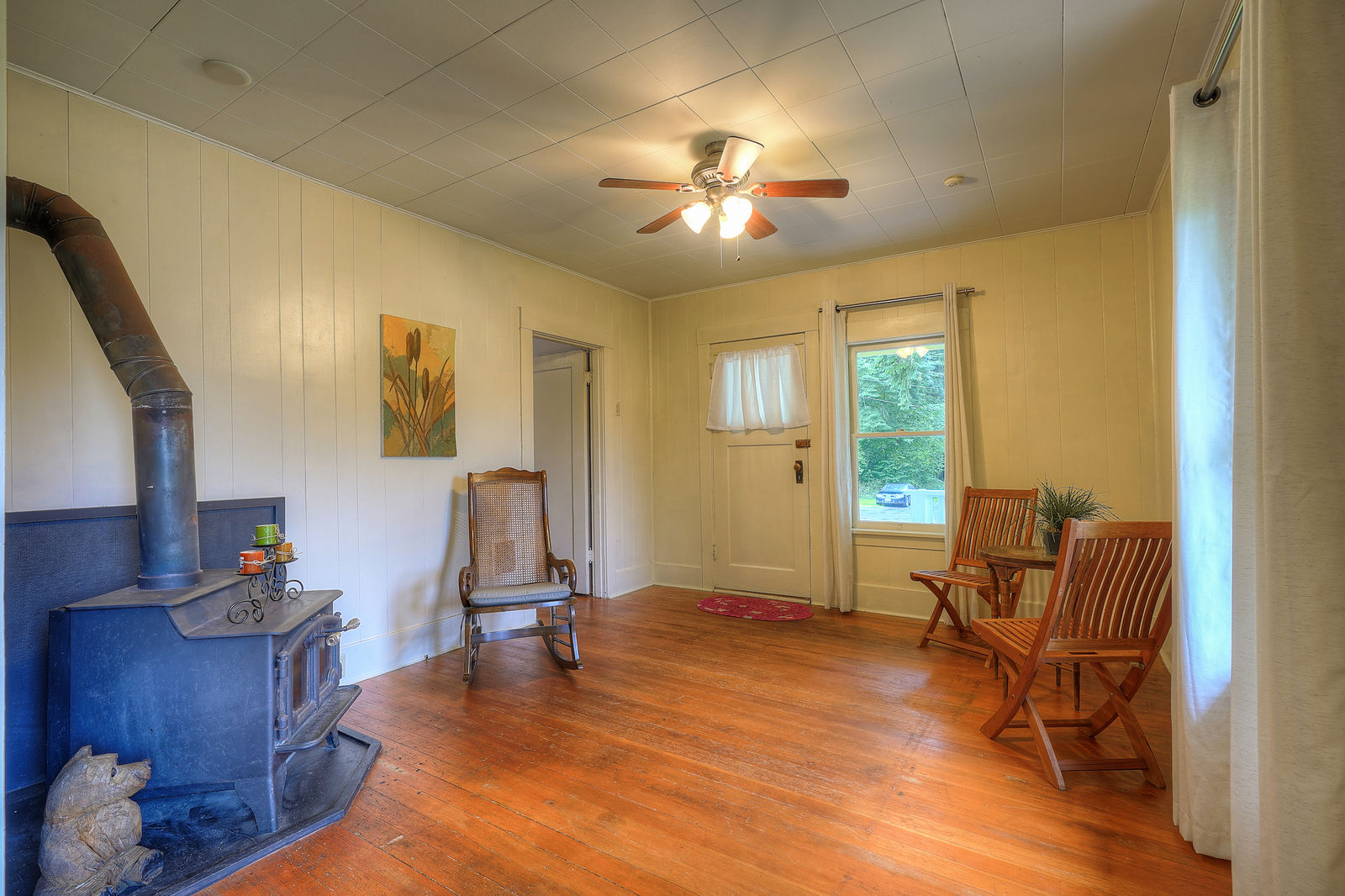 The spacious kitchen is right around the corner, and here you'll find generous cabinetry for storing kitchen essentials and large counters ready for meal prep. An island offers even more space and laid-back seating, and a pantry provides additional storage space.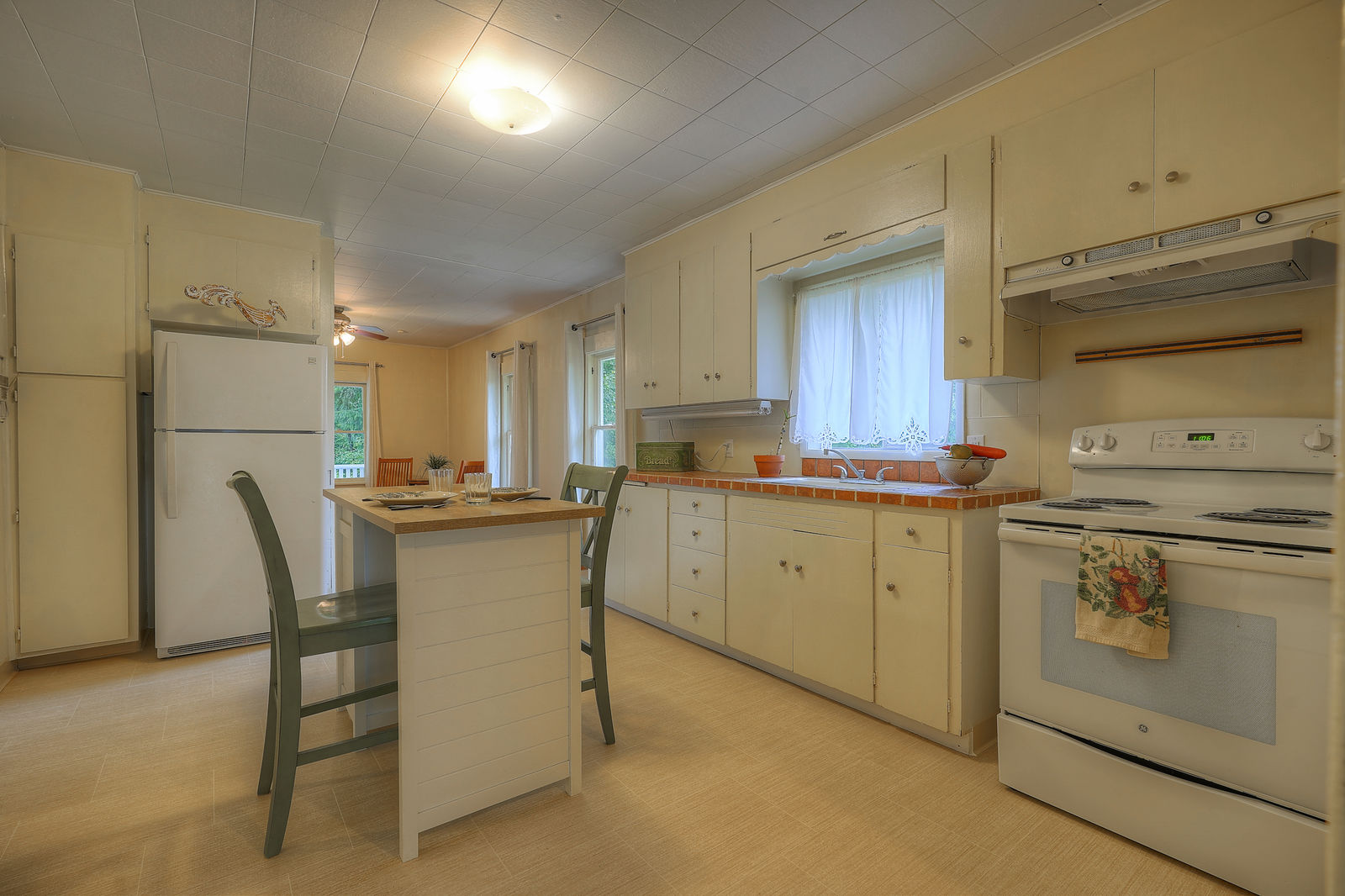 When it's time to call it a day, this home's spacious bedrooms offer loved ones privacy. If you have an extra room, you could use it as a library, office, den, fitness center, or hobby room.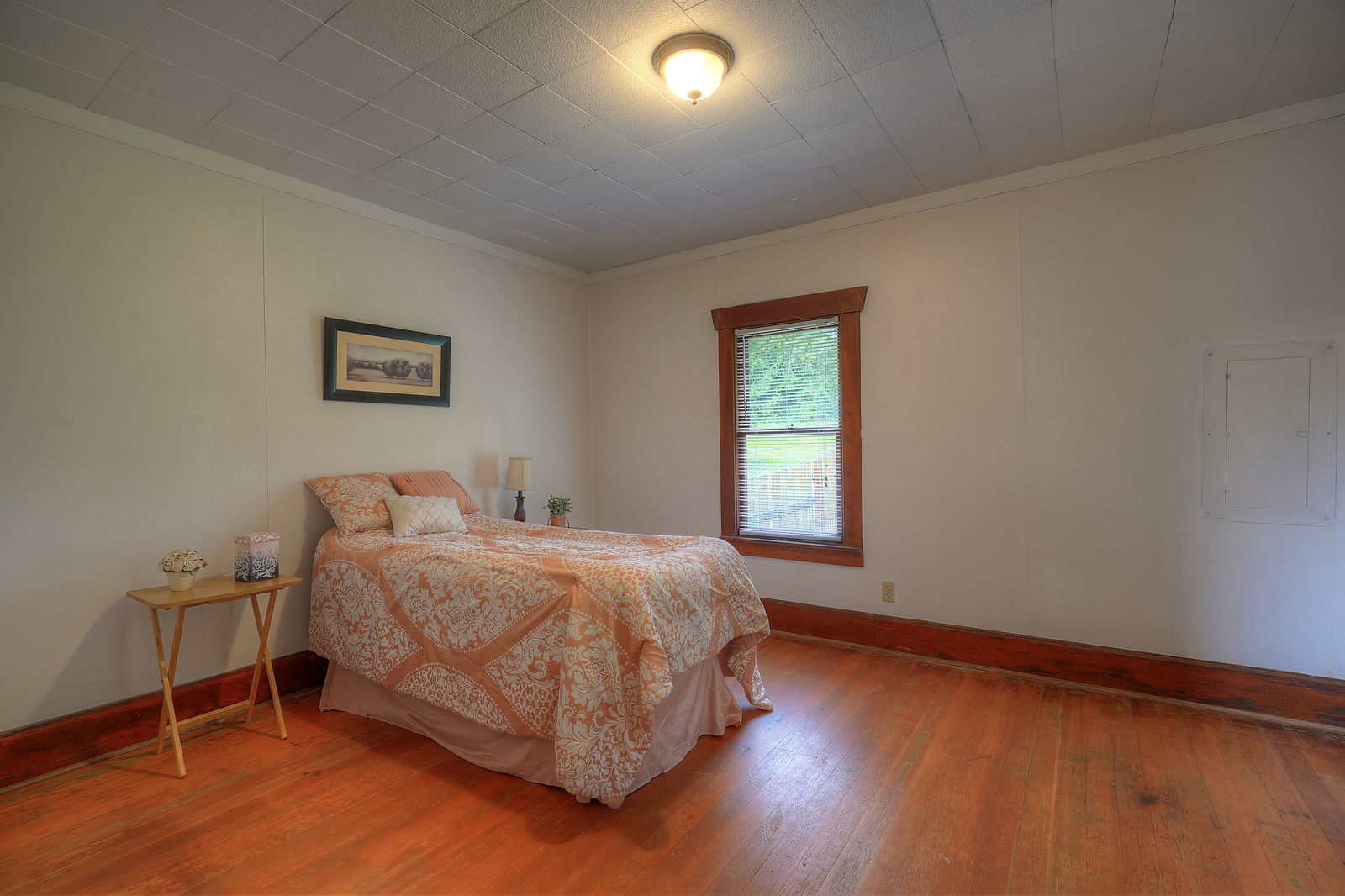 For those who love spending time outdoors, this property presents a truly fabulous opportunity. While you can easily choose to keep things simple and low-maintenance, there's also ample potential on the quarter acre that awaits. There are already 2 sheds that provide storage (perfect for keeping garden tools and outdoor toys safe from the elements). You could build a larger deck or a patio, or you could add in landscaping filled with flowers or create a vegetable garden for farm fresh meals—the possibilities here are endless!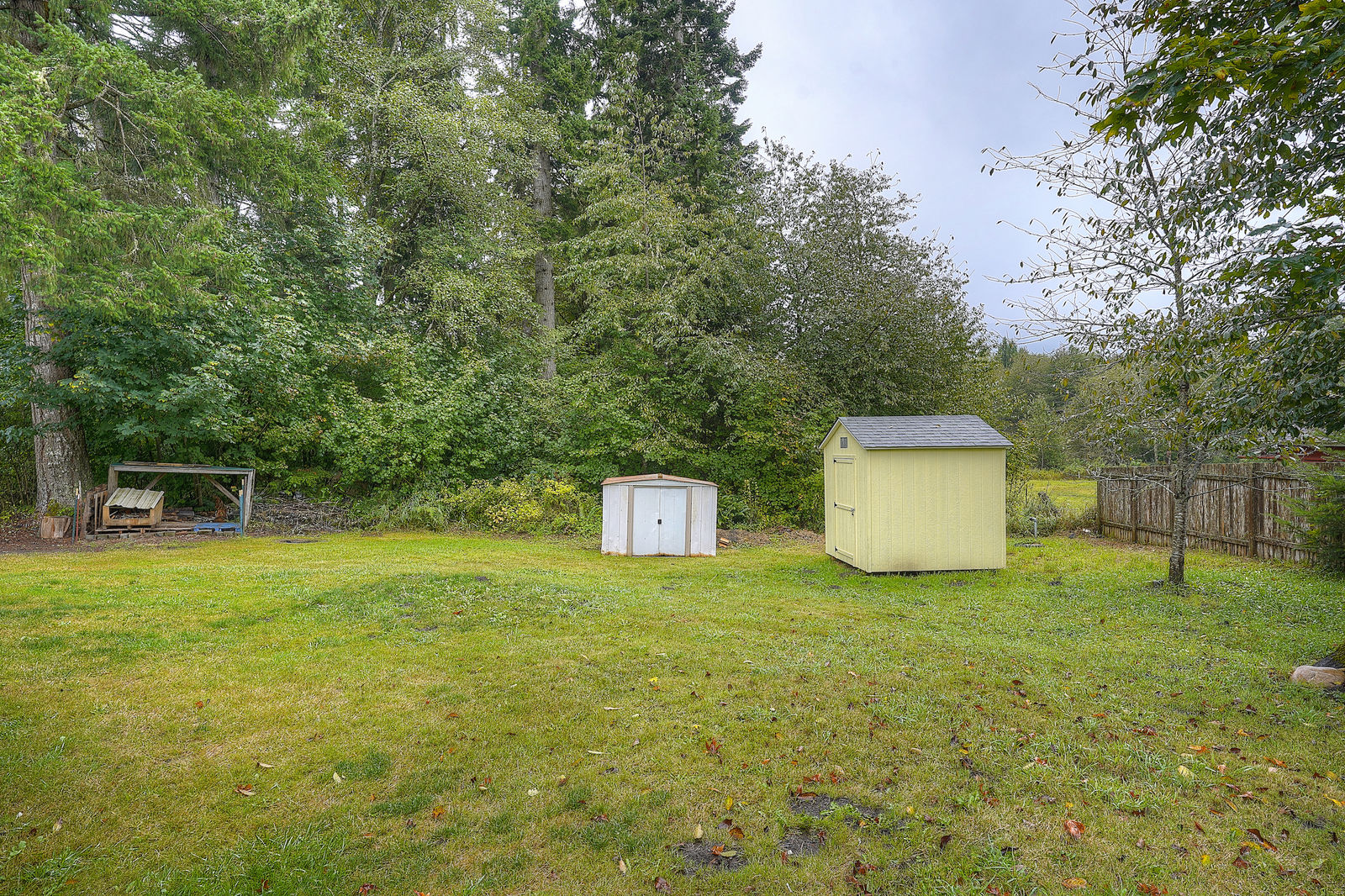 Living in Echo Valley 
At 31006 553 St Ct E Ashford, WA 98304, you're in a quiet setting and surrounded by the natural beauty of the Pacific Northwest. The town of Ashford is just down the street, and here you can grab essentials at places like Suver's General Store and Ashford Valley Grocery. For many people, a major draw of living in the area are all of the outdoor opportunities—you're wonderfully close to all of the adventure that Mt. Rainier offers, and those who love to hike and camp are in for a treat. You're also close to Tahoma Trails, several lakes where you can boat and fish, and more. 
Interested in learning more? Click here to view the full listing! You can also contact REALTOR® Diane Gilmore online here or give her a call/text at (253) 583-6208.